November is the start of the holiday shopping season and every year millions of Americans budgets are lost to the sales of Black Friday, small business Saturday and Cyber Monday. Don't let all the hard work you've done all year go out the window in one weekend of "great deals". Before you venture out on your shopping adventure have a plan, not on how to get to as many sales as possible but a plan on how to not over spend!
Here are some useful tips to consider if you plan to go out and try and take advantage to the deals.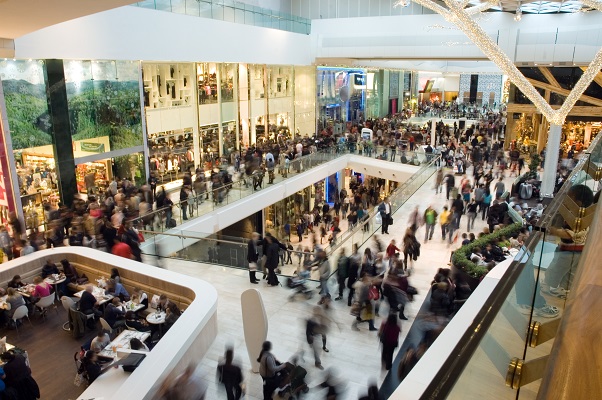 Set a budget
Find out how much money you really have to spend on gifts. Ideally you've saved money throughout the year and now it's time to spend that money. Set a dollar amount for how much you can spend and don't go over it.
Make a list of recipients for the holidays
Think about who is going to get gifts this year before you actually get to the malls. If you walk in to a store knowing who you still need a gift for you will be less inclined to buy an extra, "just in case" gift.
Don't overspend on finding a deal (for yourself) 
Sometimes the expression time is money holds true. Missing work to camp out for days ahead of Black Friday just to save money on a TV may be more costly than paying full price.
Make a homemade gift 
With Black Friday being so early you still have time to build your loved ones a gift this holiday season! Use your skills and make them something they will cherish more than any gift from the store.
It is better to give than to receive
Save your friends and family from having to buy you gifts. Ask that they participate in #GivingTuesday on November 28th instead. Have them make a donation in your name to a good cause like, Spreading financial literacy through the San Diego Financial Literacy Center.