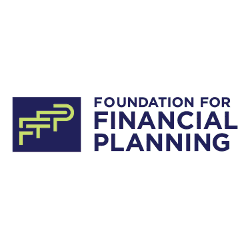 The Smart With Your Money Financial Opportunity Clinics presented by the Foundation for Financial Planning offers a unique collaborative opportunity for non-profits, government entities and community oriented business professionals to provide clear, concise, custom and culturally competent financial education in a confidential setting. Each clinic will focus on a specific county region and utilize credential financial volunteers to provide answers to the most pressing financial concerns of the citizens of San Diego County. The goal is to develop a collective impact that will have far reaching benefits for our entire community. These clinics are free to attend and will be offered around San Diego County throughout 2020.
For more information on how to volunteer, please contact Paul Lim or click here http://www.sdflc.org/ffpvolunteers/.
For photos, videos and a summary of past Financial Opportunity Clinics visit the archive page!
For general information on the clinics themselves, please navigate below or contact us at info@sdflc.org.
Click here to meet some of our Volunteers.
March 7th 2020: North Inland Live Well Center
April 30th: San Diego Mesa College 
Due to the COVID 19 Pandemic this clinic has been postponed to a later time. Learn more about our operations during the outbreak here
October/November 2020: Financial Opportunity Month!
Other clinics time and dates TBA!