SWYM Financial Opportunity Clinics back for 2021. Open to the Public! Learn more on our clinics page.
With our steady stream of fresh content the learning can start at any time! Are you looking to improve your financial knowledge? It's easy and it's more fun than you think. Best part you can start now!
SDFLC IN THE MEDIA
RECENT UPDATES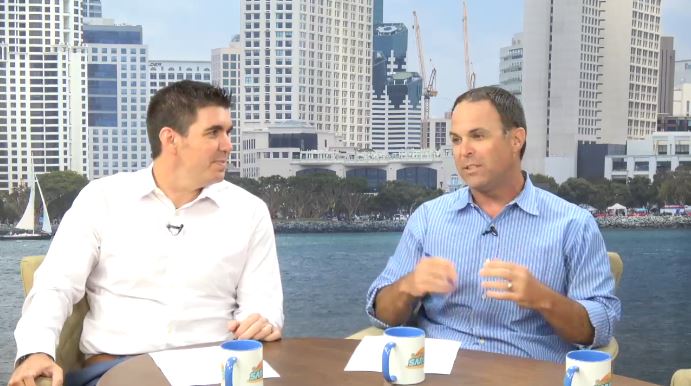 Our Director of Community Outreach was invited to the join the morning news crew to go over some tips for getting back on budget after holiday spending.
SDFLC board of advisers and head Certified Financial Planner volunteer Paul Lim on NPR radio.
Financial Planner volunteer Laurie Itkin mentions us on her CBS 8 segment